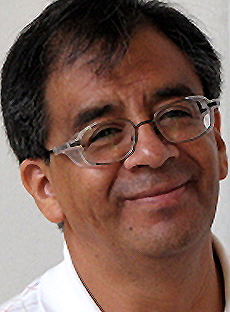 In honor to
Dr. Arturo Fernandez
Madrigal. IER-UNAM
WELCOME
October 1st to 4th in Morelia City, Michoacán, México.
The Morelia Unit of the Materials Research Institute warmly invite you to participate!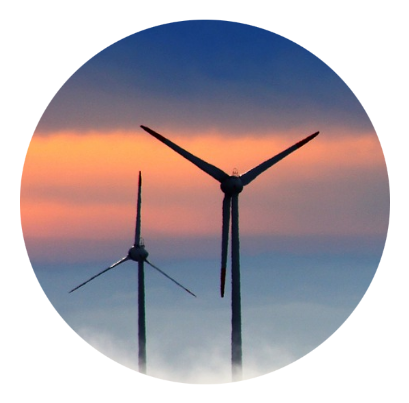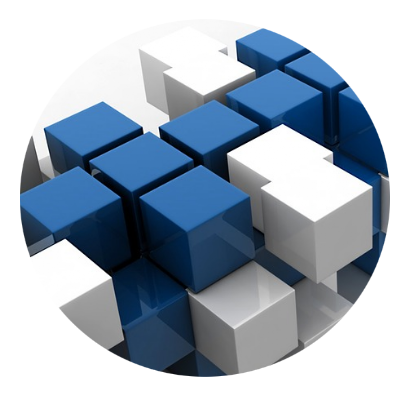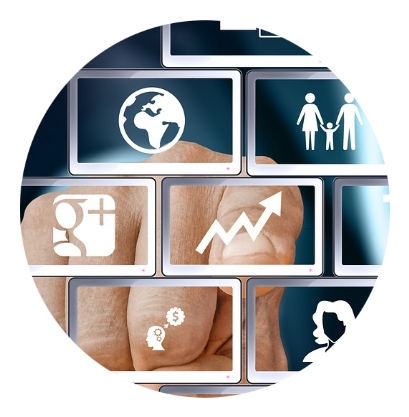 Hydrogen production, storage and applications




Fuel cells; components and stacks




Direct oxidation fuel cells




Renewable energy systems
Control and power conditioning

Polices, economy and market strategies


Codes, standards and safety issues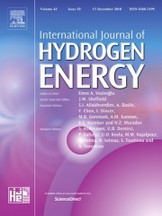 Selected papers will be published in the "International Journal of Hydrogen Energy".
Abstracts and full-length articles will be published in a peer reviewed memories with ISBN.
ACCOMODATION
Hotel Sede



Hotel Mision Catedral Morelia
Address: Ignacio Zaragoza 37,
Centro Historico, 58000 Morelia, Mich.


SPECIAL PRICE FOR CONGRESS
IMPORTANT DATES
April 30, 2019:
Abstract submission deadline

May 30, 2019:
Notification of abstract acceptance

June 30, 2019:
Full-length articles submission deadline

July 30, 2019:
Acceptance of full-length articles deadline

IMPORTANT DATES
REGISTRATION FEES




Government/
Academy
Phone: (+52) 55 56237889

Email: karina_suarez@materiales.unam.mx
[ FIND US ]
Unidad Académica y Cultural UNAM, Campus Morelia
Antigua Carretera a Pátzcuaro 8701,
Col. Ex-Hacienda de San José de La Huerta,