Dr. Diego Solis Ibarra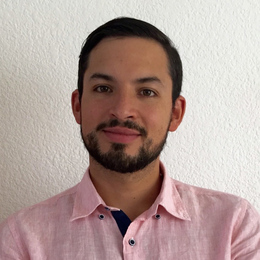 Diego received his bachelor's (with honors, '08) and PhD ('12) from UNAM under Vojtech Jancik's supervision. During this time he spent a semester as an exchange student at UC Santa Barbara and one year as research intern at MIT under Christopher Cummins' tutelage. He then moved to Stanford University as postdoctoral researcher in Hema Karunadasa's group.

In 2015 he returned to UNAM as an assistant professor at the Instituto de Investigaciones en Materiales.
---
Research Group
The
Solis-Ibarra

research group

We are a multidisciplinary research group focused on addressing global challenges in the areas of chemical catalysis, pollutant capture and photovoltaics. Our strategy is based on a bottom-up, molecular-level design of functional materials for targeted applications.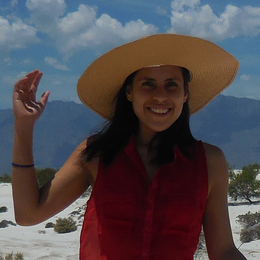 Brenda Vargas Rocha
PhD Student
Paulina Carmona-Monroy
PhD Student
Priscila Román Román
PhD Student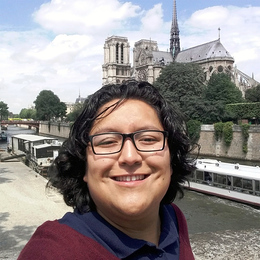 Carina Pareja-Rivera
PhD Student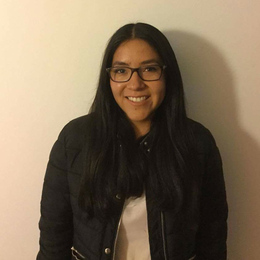 Karla Trujillo Hernández
Master's Student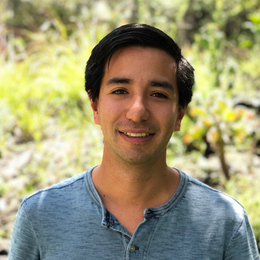 Raúl Torres Cadena
Master's Student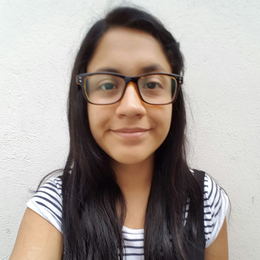 Mireille Sánchez Torres
Undergraduate Student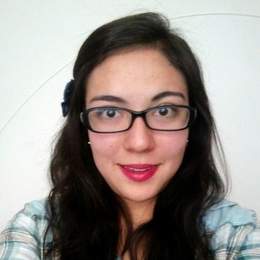 Ana Lucía Solís Cambero
Undergraduate Student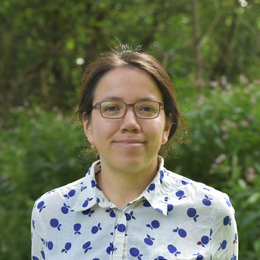 Carmen Ortiz
Postdoctoral Researcher
Dulce Zugasti Fernández
Master's Student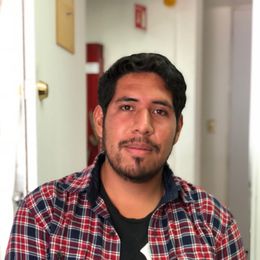 Julio Morán Muñoz
Master's Student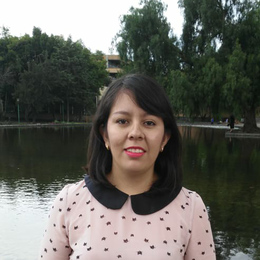 Diana Reyes Castillo
Undergraduate Student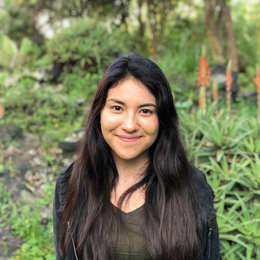 Norma Mendiola García
Undergraduate Student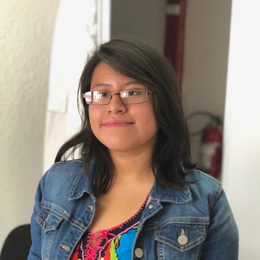 Jessica Vásquez Matias
Undergraduate Student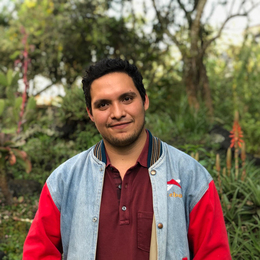 German Rodriguez-López
Postdoctoral Researcher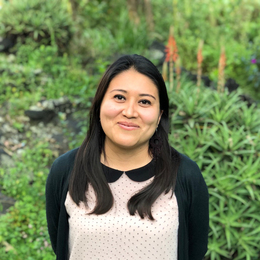 Denisse Barreiro-Argüelles
Postdoctoral Researcher
The
Solis-Ibarra

Alumni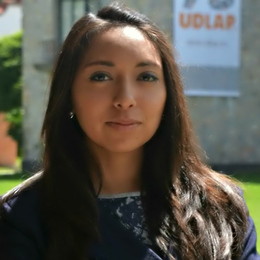 Haydee Pacheco Flores
Now: Master's student at Stanford University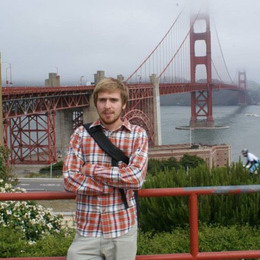 Pablo Quijano Velasco
Now: Master's student at Oxford University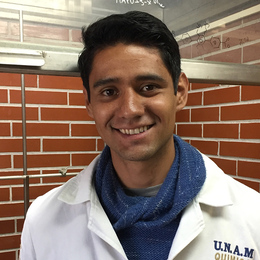 Francisco R. Perez Anaya
Undergraduate Student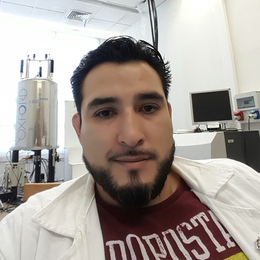 Arian Espinosa Roa
Now: Assistant Prof. at CIQA, Monterrey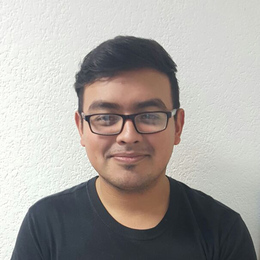 Jesús González Roque
Undergraduate Student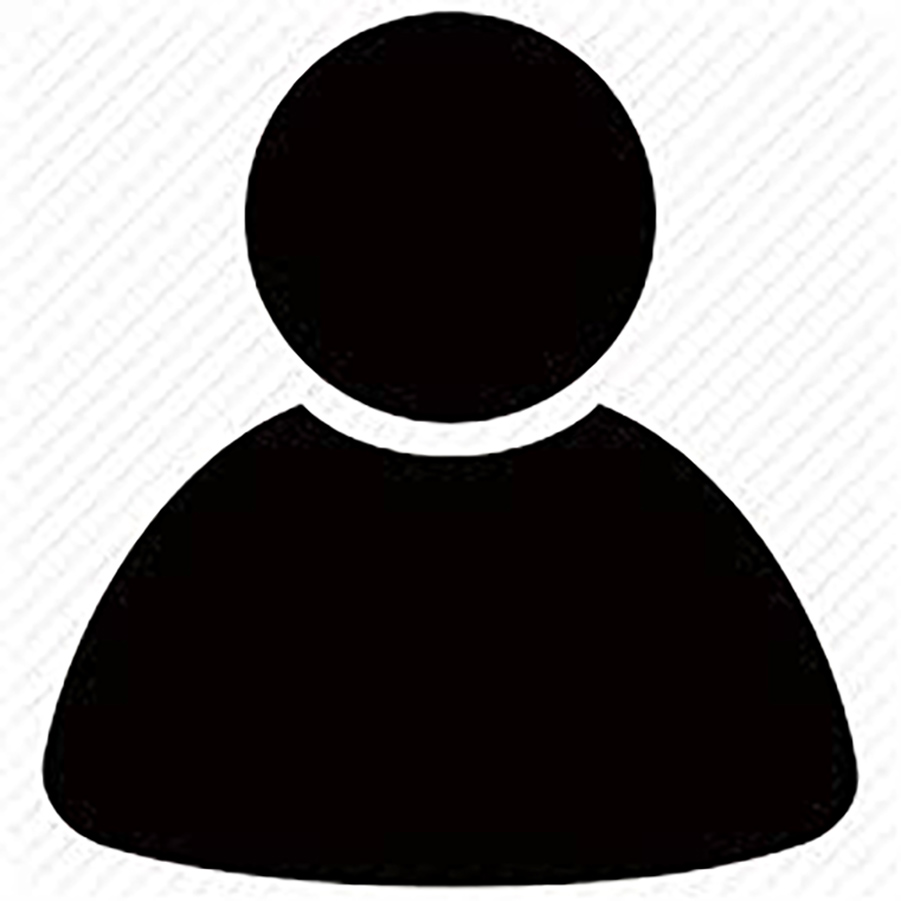 Elizabeth Ramirez Ochoa
Undergraduate Student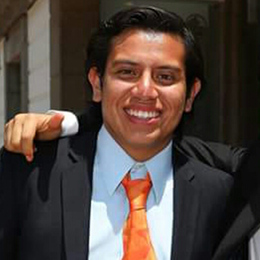 Omar Betanzos Sánchez
Undergraduate Student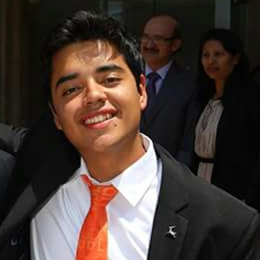 Fernando Guerra Vega
Undergraduate Student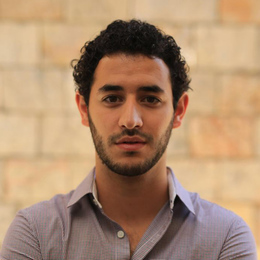 Rodrigo Ruiz Vila
Visiting Student